More information
At this eatery you can simply call the telephone number (+44)1732863873 to make reservations.
QR-code link to the menu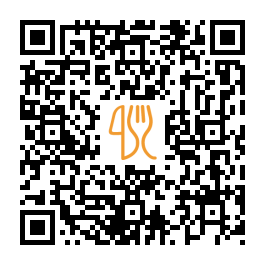 Suggested nearby restaurants.
City: TUNBRIDGE WELLS, 66 St John's Road
Wine, Beef, Free, Glass of Wine, Vegetarian Friendly
City: South Croydon, 32 Selsdon Road
Soups, Dessert, Noodle, Mains, Alcoholic Drinks
City: Bletchingley, Little Common Ln, Bletchingley, United Kingdom
"I found Casa Zilli because I searched for the best Italian in Reigate/Redhill. And I am not disappointed. The food we got was amazingly nice. Evidently produced by a top chef: surprise, quality, authenticity. The interaction is fast and very pleasant. A culinary jewell. Food: 5 Service: 5 Atmosphere: 5"
City: West Hoathly, North Lane, West Hoathly I-RH19 4PP, United Kingdom
Indian, Dessert, Fresh Juices, Fingerfood, Snacks
City: Sevenoaks, 30 High Street
Soups, Specialties, Kids Menü, Turkish specialties*, Alcoholic Drinks
City: Crawley, 91 High Street
Parkin, Dessert, Masala, Tomatoes, Pickles
City: TUNBRIDGE WELLS, 14 Mount Pleasant Road
Appetizer, Main Course, Indian, Side dishes, Main Dishes
City: Tandridge, Nutfield Marsh Road
Desserts, Sweet Potato, Bar, Birthday, Innovative
City: BROMLEY, 1 Windsor Drive
Snacks, Alcoholic Drinks, Main Course, Soft drinks, Non alcoholic drinks
City: BROMLEY, Orpington 294 High Street
Seafood, Lamb, Normal, Fruit, Vegan Options
Last update: 14.11.2023