Reserve now
More information
On the site of the local spot abbazia-nemesnep.hu, it might be possible to place an order for dishes.
QR-code link to the menu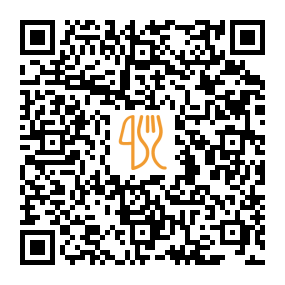 Suggested nearby restaurants.
City: Belsosard Magyarorszag, Lenti, Belsősárd Magyarország, Hungary
"Food very good staff very friendly the boss could be friendlier Service: Dine in Meal type: Dinner Price per person: Ft 2,000–4,000"
City: Szalafo, Templomszer 22/C, Szalafő, Hungary
Cheese, Ham, Romantic, Cottage Cheese, Sült
City: Lovaszi, Ltp. U. 68, Lovászi, Hungary
Friendly staff, Dinner, Pork, Drinks, Parkin
City: Oriszentpeter, Siskaszer 13/B, Őriszentpéter, Hungary
Meat, Lunch, Pub, Blue Cord, Walleye
City: Lenti, Kossuth Lajos U. 83, Lenti, Hungary
Friendly staff, Dinner, Great service, Lunch, Just dinner
City: Oriszentpeter, Városszer 17, Őriszentpéter, Hungary
Breakfast, Pork, Drinks, Vegetable Soup, Sohan
City: Murska Sobota, Lendavska Ulica 73, Murska Sobota, Slovenia
Meat, Great service, Gorgonzola, Gnocchi Gorgonzola, Kare-kare
Last update: 31.10.2023