Reserve now
The restaurant can be referred to as one of the top spots of its guests. This can be inferred from the average review of 4.6, Furthermore, this joint is known as one of the best in New Orleans, within the popular category Fast Food.
More information
You can also pay for your meals with various credit cards, And into the accessible spaces also come guests with wheelchairs or physiological limitations.
You can also simply ring the telephone number (+1)5048651612 to request your reservation.
The restaurant also offers a home delivery service in New Orleans, and you might be able to order meals directly from the homepage cafegranadanola.com. You can also order meals for takeout .
In nice weather you can even have something in the outdoor area.
QR-code link to the menu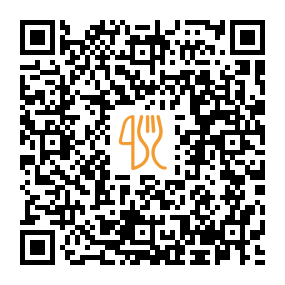 This restaurant offers
Suggested nearby restaurants.
City: Metairie, 4301 Veterans Memorial Blvd, 70006, Metairie, US
"I'm not gonna eat here definitiw again. the people there are very beautiful, but eating was far from authentic Mediterranean foods. I ordered a falafel teller and the dressing on the salat was thousand island dressing, the falafels had no spice together with the rice. the falafels did not even seem boiled. then I ordered a Lebanese tee, which is intended to have pine nuts in it and not. it tasted literally like tee and limonade."
City: New Orleans, 4137 US-90 West, Westwego, LA 70094, United States
Cheesecake, Crabs, Lettuce salads, Shrimp Pasta, Chicken pies
City: New Orleans, 637 N Carrollton Ave, New Orleans, LA 70119, USA
Mix, Terrace, Cookie, Honey, The Veggie
City: New Orleans, 617-B Piety Street, New Orleans, United States Of America
"Most German restaurants have not reached the status of the latest hip places. but as someone who loves east."
City: New Orleans, 1820 Dickory Ave, New Orleans I-70123-1695, United States
Spring rolls, Shrimp with Lobster Sauce, Egg foo young, Sweet & sour chicken, Puto
Last update: 08.11.2023