Reserve now
The average evaluation of this establishment is 4.8, which means that the The Screamery Handcrafted Ice Cream is incredibly well regarded by its customers.
More information
The place also accepts credit cards from the common providers as a means of payment.
You can also simply ring the phone number (+1)5202077486 to request your reservation.
From this restaurant in Tucson you can also have meals conveniently delivered to your doorstep, and you might be able to order dishes directly from the homepage thescreamery.com.
QR-code link to the menu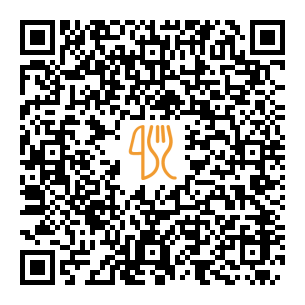 This restaurant offers
Suggested nearby restaurants.
City: Tucson, 6780 North Oracle Road
"Friends of ours took us to this restaurant because it is a favorite of theirs. We enjoyed our meal here with them. Though it is on the pricey side, because of its cowboy ambiance and the fact that it has a lovely outdoor seating area, it should be a great place to bring visitors to Tucson. The wait staff had this restaurant is excellent, and we all enjoyed our meals. There is something for everyone here, even if you are not a steak lover."
City: Tucson, 3699 N Campbell Ave, Tucson, USA
"As an islander, this was the best place to get some delicious island food! It was hands down, incredible. I am so torn that they are closed. I am not sure if it is permanent or not but I truly do hope it is not permanently closed. Praying and hoping they will re-open their doors! I would have LOVED to order from them for pick-up!! Hope they are well!"
City: Tucson, Tucson, 3026 N Campbell Ave
"Annies avocado without truthahn! I love beyond brot, this sandwich was huge. delicious and I love them offer plant-based food. the vegan reuben will be my next attempt. amazing."
City: Tucson, 3122 N Campbell Ave 100, 85719, Tucson, US
"I ordered some chicken soup and had very low expectations. I prefer homemade but didn't feel good. first order from here and I would recommend the chicken soup. I didn't ask for any celery and there was no celery. everything was cooked to perfection and the taste was great. I added some of my own flavors, but others than that, eating is amazing. very satisfied! a little on the expensive side as well as for a suppe."
City: Tucson, 2543 E Grant Rd
Live music, Fried chicken, Mixed, Good For Groups, Seating
Last update: 29.10.2023