More information
You can also simply ring the number +353906433660 to request your reservation.
QR-code link to the menu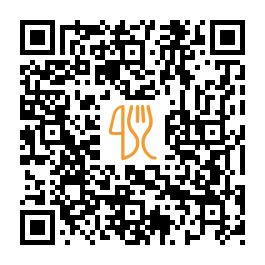 Suggested nearby restaurants.
City: Athlone, Custume Place, Strand Street, Athlone, Ireland
Dessert, Alcoholic Drinks, Hot drinks, Gnocchi, Mains
City: Athlone, Custume Pier Apartments, Custume Place,County Westmeath, N37 AF86, Ireland
Seafood, Main Course, Sauces, Non alcoholic drinks, Indian
City: Athlone, 16 Church St
"Food was good. So far best in Athlone. Staff is friendly too. Ambience is something that can be improved."
City: Athlone, 6 Northgate St
Fingerfood, Alcoholic Drinks, Snacks, Sushi menus, Appetizers
Salads, Sandwiches, Seafood, Fish, Sushi menus
City: Ballinasloe, Main St
"Good menu, delicious food, great service, clean toilets. very nice."
"Food service fabulous (Translated by Google) Food and fabulous service"
City: Ballinasloe, 7 Society St
"Fabulous breakfast, beautiful coffee, great staff"
"Great atmosphere and fabulous eating. and the service was great. it is a little on the expensive side, but I ceramic does not make it pay for quality. recommend this place"
City: Athlone, 9 Custume Pl
Snacks, Burgers, Seafood, Noodle, Pasta
Last update: 12.11.2023