Reserve now
The average rating of 4.4 shows that the visitors have been very satisfied with the Buglas Isla Cafe so far.
Get the TAHO CHEESECAKE and the Tableya Drink Service is as well. Perfect spot to chill.
Our first meal in Dumaguete took place here and what a really cosy way to start discovering the city. We just took a brief walk from our hostel going here and y...
read more
Anyone who wants to enjoy tasty Chicken Wings - whether with BBQ, sweet or even spicy marinade, Buglas Isla Cafe in Dumaguete is the right place, Of course, there is also a variety of diverse crispy chicken dishes.
More information
QR-code link to the menu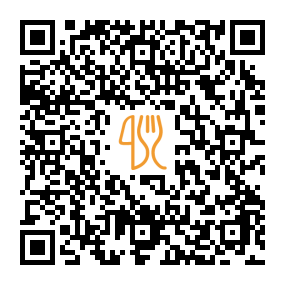 This restaurant offers
Suggested nearby restaurants.
City: Dumaguete, Sta. Catalina Street, Dumaguete, Negros Oriental, Philippines
"Great food with reasonable prices. Side dishes are amazing and the staff are friendly and approachable. This is our go-to samgyupsal place."
City: Dumaguete, Cervantes St, Dumaguete, Negros Oriental, Philippines
Beef, Pizza, Mushroom, Chicken Pizza, Garlic Chicken
City: Dumaguete, EJ Blanco Drive, Corner Flores Ave, Dumaguete, 6200 Negros Oriental, Philippines
"I'm only giving 2 stars because it used to be good. New cook and now the food is under cooked and cold when delivered. Just saw the world's largest rat walking around inside the restaurant. Seriously, even the staff was looking at it. Not returning."
Last update: 12.11.2023