Reserve now
The average review of this restaurant is 4.7, which means that the Red House Taiwan Sha-bu Sha-bu Hóng Lóu Huǒ Guō Dumaguete is extremely well seen by its visitors.
Many of the menu items were out of stock (which is quite normal in the Philippines) but at least these items were marked as out of stock in the menu. The restau...
read more
Good food for a reasonable price.
More information
Reservations can be made at this eatery over the phone, number: (+1)639994320814.
On the website of the restaurant facebook.com, you can potentially place an order for meals.
QR-code link to the menu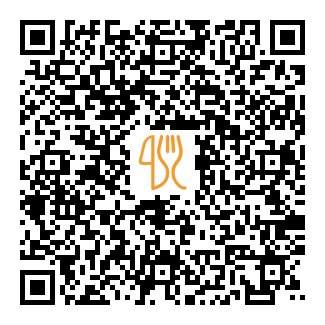 This restaurant offers
Suggested nearby restaurants.
City: Dumaguete, Sta. Catalina Street, Dumaguete, Negros Oriental, Philippines
"Great food with reasonable prices. Side dishes are amazing and the staff are friendly and approachable. This is our go-to samgyupsal place."
City: Dumaguete, Cervantes St, Dumaguete, Negros Oriental, Philippines
Beef, Pizza, Mushroom, Chicken Pizza, Garlic Chicken
City: Dumaguete, EJ Blanco Drive, Corner Flores Ave, Dumaguete, 6200 Negros Oriental, Philippines
"I'm only giving 2 stars because it used to be good. New cook and now the food is under cooked and cold when delivered. Just saw the world's largest rat walking around inside the restaurant. Seriously, even the staff was looking at it. Not returning."
Last update: 12.11.2023